Create and Manifest the Business & Life You Want
Unleash the warrior within to scale your business with ease. Get ready to greet your days with excitement, with the F.L.O.W. Manifestor™ — Conscious creation for spiritual female business warriors.
Do you feel overwhelmed, burnt out and anxious? I can help you put the fun back into business, break down complicated strategies, funnels & tech and give you a step-by-step action map to scale. If you're a female coach, service provider or expert who wants to have an on-purpose business with fantastic & consistent cashflow, this is your warrior call to re-ignite your mojo!
Have you ever felt like this?
You'd love to spend more (quality) time with your family, but you're in a constant state of exhaustion, because you're juggling all the things. It's killed your joy and mojo.
You're frustrated about the sluggish business growth and sick of wasting time, money, and energy on cookie-cutter methods that don't work. It's your time to thrive!
You work long hours, without getting anywhere fast. It feels like you're turning in circles, pivoting from constant overwhelm to frustration & despair. Where's the joy gone?
You'd love to be handed a recipe to succeed, with step-by-step guidance to getting back into flow and joy. That's what you'll experience with the F.L.O.W. Manifestor™.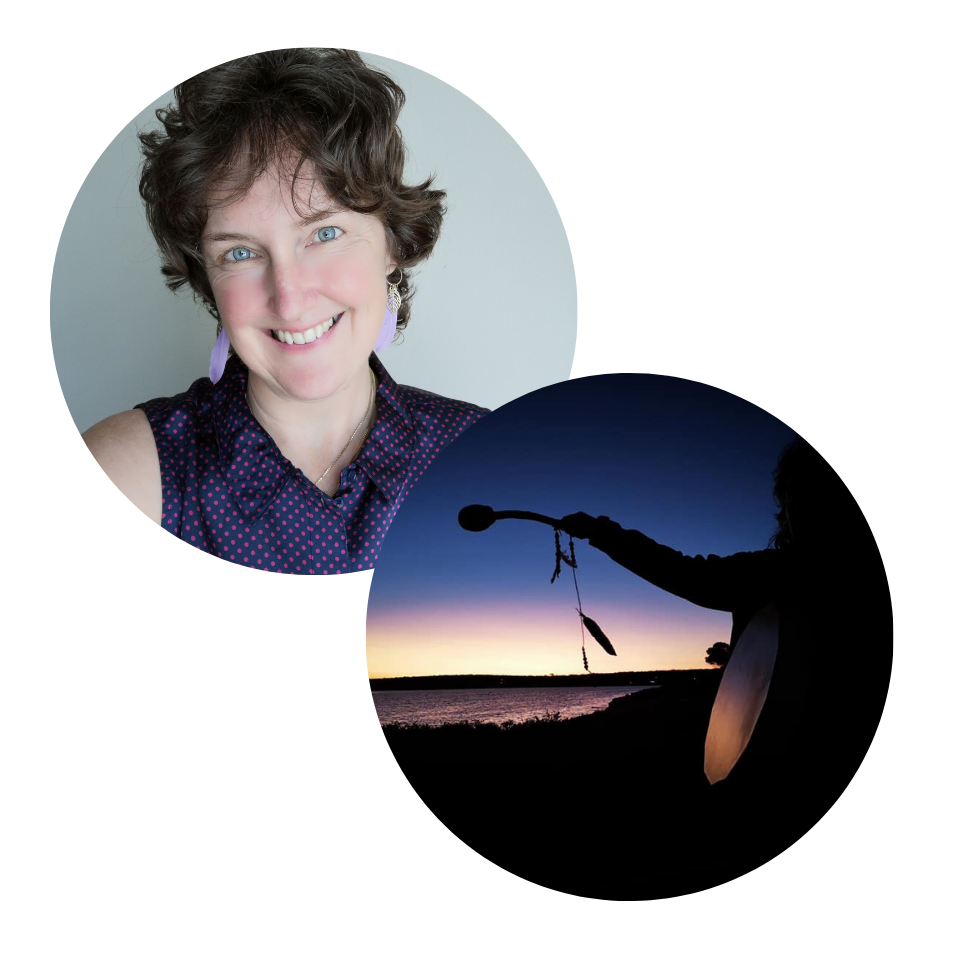 I'm a Client Attraction & Business Coach, Copywriter, Course & Retreat Facilitator for women in business. I'm also an international best-selling author. 
My clients have scored national media attention, million-dollar incomes, 6-figure profits in as little as 4 weeks, sold-out courses and retreats, paid speaking gigs—and freedom laptop lifestyles. I have been featured in newspapers and magazines, as well as dozens of leading online websites.
I can help you create scroll-stopping offers and reconnect with your joy. But really, I help you free up time, leverage your brilliance & claim your FLOW.
Testimonial from
Vikki Friedman
Testimonial from
Marg Lange
Testimonial from
Tanya Levy
Conscious creation for spiritual female business warriors who want to scale with ease & greet each day with joy, excitement & inner strength.
Courses to Help You Scale
Writing overwhelm begone! Let me craft your irresistible message to attract raving fans. Get in touch for a custom quote today.