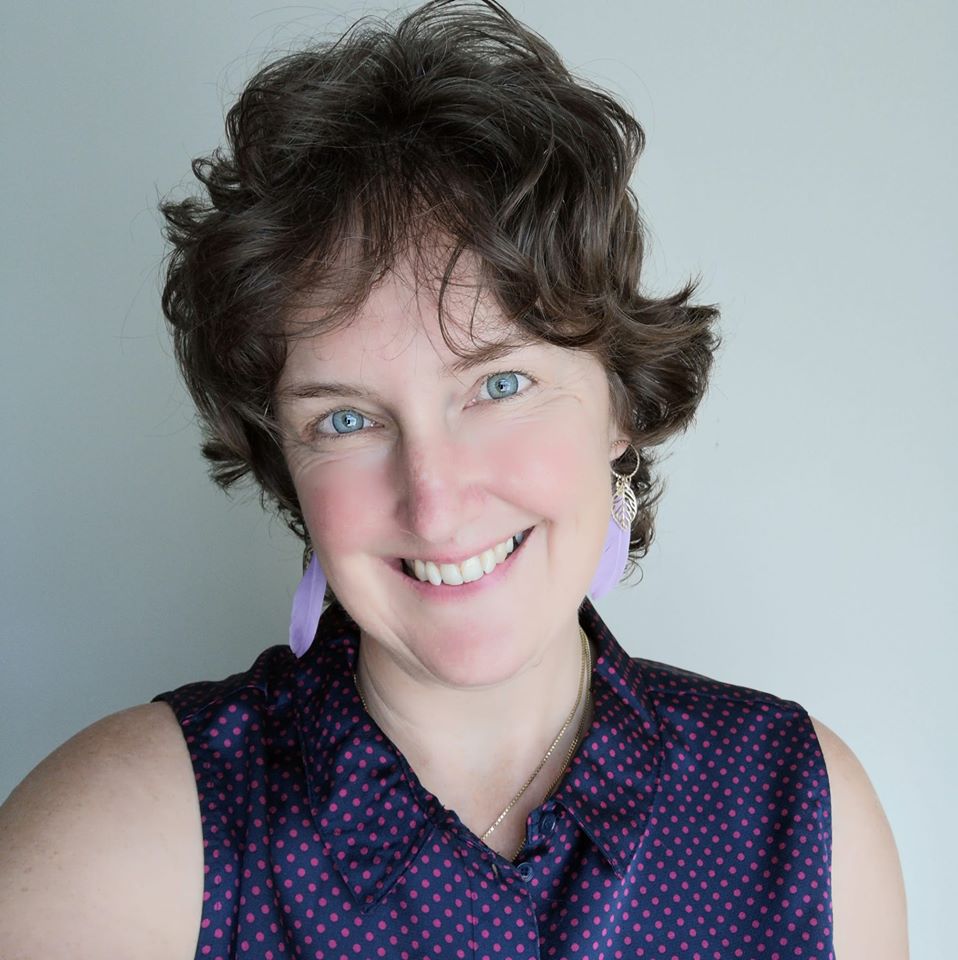 I help spiritual warriors create a thriving, feel-good lifestyle business!
It's simple, really… I help people like you communicate ideas, enthrall readers & hook dream clients so you can tear down the ordinary and create an extraordinary life!
Freedom-loving world citizen. Lover of cruising, animals, travel, sacred geometry, shamanism, nature & good food & wine. And… Your favourite Persuasion & Client Attraction Strategist & Business Coach!